Sorry for a lack of updates….Mid season review
Morning everyone.
About time I updated my website 🙂
what a year AGAIN…the start of the season being cancelled because the ground too wet, and then what happens next…a heat wave. I have not wanted to risk the horses legs on the ground so we haven't been 'eventing' as much, however that doesn't mean we haven't been busy.
where do I start, we have 7 horses in this year plus two more that come over each week from the my lovely friend and owner Emma Perry.
we have introduced two new equine faces to the yard,  4yo Wilderness Camille, Hal's half sister, and 5yo Jenny. Both horses are in their first stages of training and showing some great form.
Emma also has been bringing a new face to us, Winnie, a beautiful 4yo. Who we are going to have a fun winter with, showing her the big wide world and then aim her for intro and pre novice next year. (If we can convince her hubby to be to let us keep so many horses 😉 )
My top boys are dressage and showjumping until we get some more rain to get back out eventing.
Hal pulled in some great results at the start of the year and stepped up to novice.
Rockys now aiming for some big showjump tracks this winter.
my first home bred is coming in a couple of months to be backed…where did those three years go.
we have some super exciting plans for the next 6 months so keep an eye on all of our social media pages to follow what we are up to 🙂
 5yo Jenny
 Hal enjoying some chill time before dressage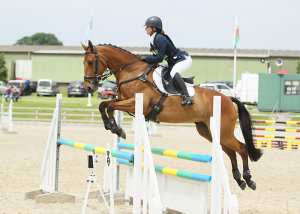 Hal, West Wilts Novice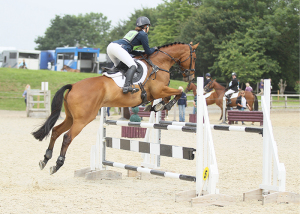 Hal,  West Wilts Novice
 3yo Bunny
 2yo Bea 
 5yo Jenny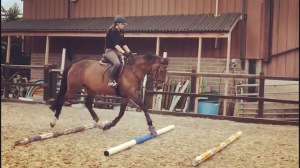 4yo Winnie (Owned by Emma)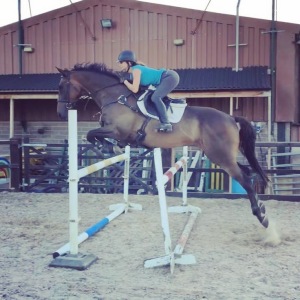 Rocky
 3yo Bunny (rather arty)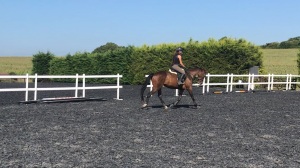 4yo Winnie 
 4yo winnie
 5yo Jenny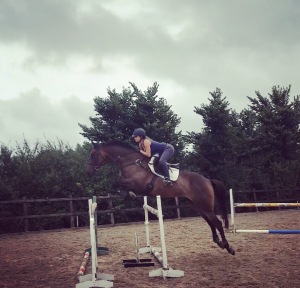 Rocky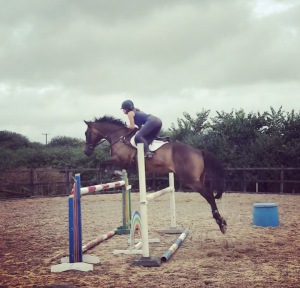 Rocky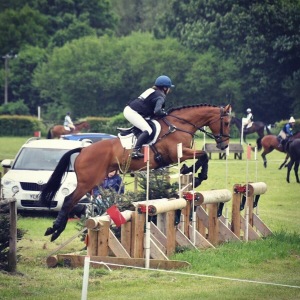 Hal, 
 Hal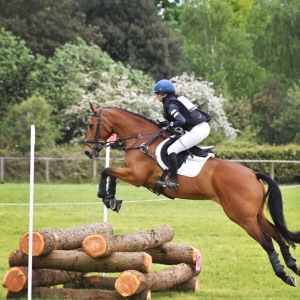 Hal.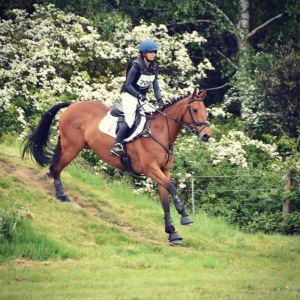 Hal